Congratulations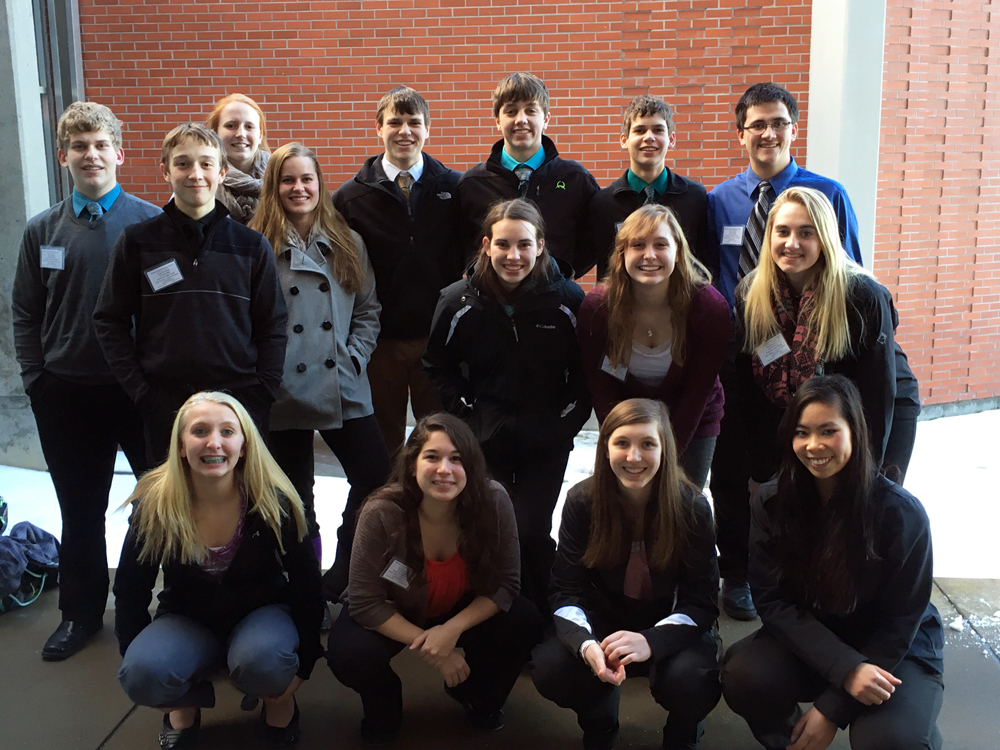 On Monday, January 18, 2016, Business Professionals of America (BPA) members along with their advisor, Mrs. Karleen Wolery, attended their Regional Competition in Great Falls.  Approximately 300 BPA members attend this competition.  This year, 15 North Star BPA members took home a record breaking, 54 individual awards, with 13 of those being 1st place.   Of the competitive events the North Star Chapter registered for, 75% were placings in the top 10. BPA members will compete at the State BPA Convention in Billings, March 13th -15th.
Regional Results

Upcoming Events
Fri., Feb. 5th, HS BB in Rudyard against Geraldine-Highwood at 4:00/5:00/6:00/7:30 p.m.
Sat., Feb. 6th, HS BB in Rudyard against CJI at 3:00/4:30/6:00/7:30 p.m.
Announcements
Trustee Candidates May File For Election
Mon., Feb. 8th, School Board Meeting in Gildford at 5:30 p.m.
Agenda
Environmental Assessment for Quality Schools Grant
4 Day School Week Information
Q & A Document+
OPI Study of 4-Day



MISSION STATEMENT


North Star Schools is dedicated to providing the youth of our community with a safe and stable learning environment. Students attending our schools will develop individuality, integrity, respect and a strong work ethic. Our graduates will be leaders in their communities who show generosity toward others and a thirst for knowledge.